20 November | Sydney 21 November | Melbourne
Next Gen Immersion
The power of intergenerational leaders working together for future success.
The business landscape is changing at an unprecedented pace, with technological innovations and market disruptions evolving rapidly.
In a world marked by constant change, the interplay between generations is becoming a critical driver for leadership succession and continuity. The synergy between experienced leaders who have weathered numerous storms and younger leaders brimming with fresh ideas will become the catalyst for future success.
Maximus joins forces with global workforce futurist Gary Bolles to explore how we can future-proof our organisations through embracing intergenerational leadership. This dynamic partnership will bridge the generation gap and pave the way for innovation, adaptability, and sustainable growth.
This 1-day immersion will expose you to the undeniable power of intergenerational leaders working together, creating a synergy that will propel your organisation forward. In addition, you will be equipped with the strategies and tools needed to accelerate the leadership pathway for the next generation.
WHO SHOULD ATTEND?
For L&D managers, talent specialists, HR and or lines of business managers who are responsible for an intergenerational workforce including next-generation talent, succession planning, mentorship programs and or high-potential leaders and teams.
MEET THE EXPERTS WHO ARE SHAPING THE NEXT GEN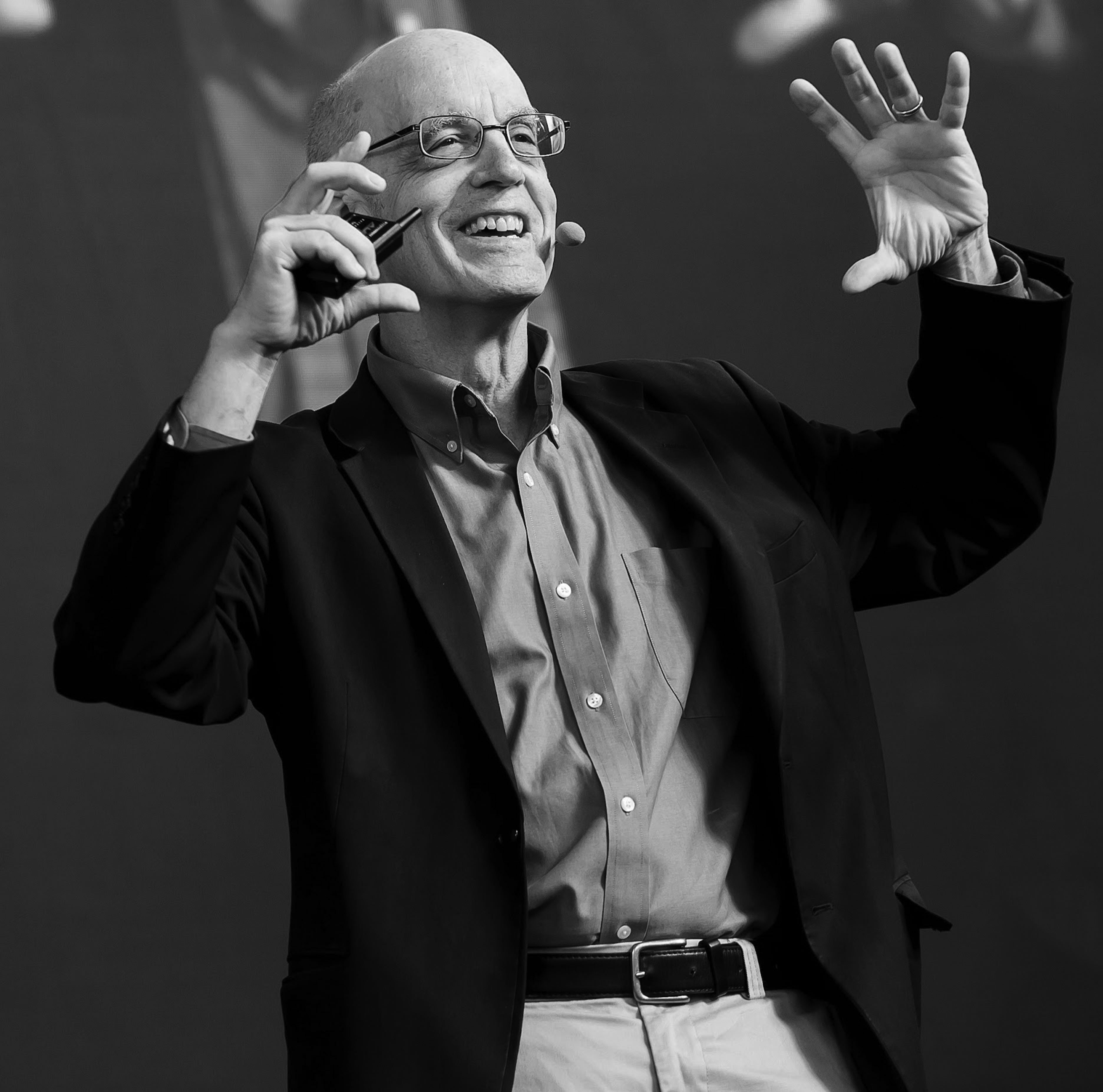 KEYNOTE SPEAKER
Gary Bolles
Silicon Valley Workforce Futurist & International Author
Gary A. Bolles is an internationally-recognized expert on the ways that the future of work is being transformed by the tsunami of change. As Chair for the Future of Work for Singularity University, he leads efforts to empower a global community to leverage Artificial Intelligence and other exponential technologies to create an abundant future of work and learning. Bolles is co-founder of Next CoLabs, an international community of AI experts. Bolles lectures to audiences around the world, consulting with leaders from business, education, and government. And he has 1.3 million learners for his 10 courses on LinkedIn Learning.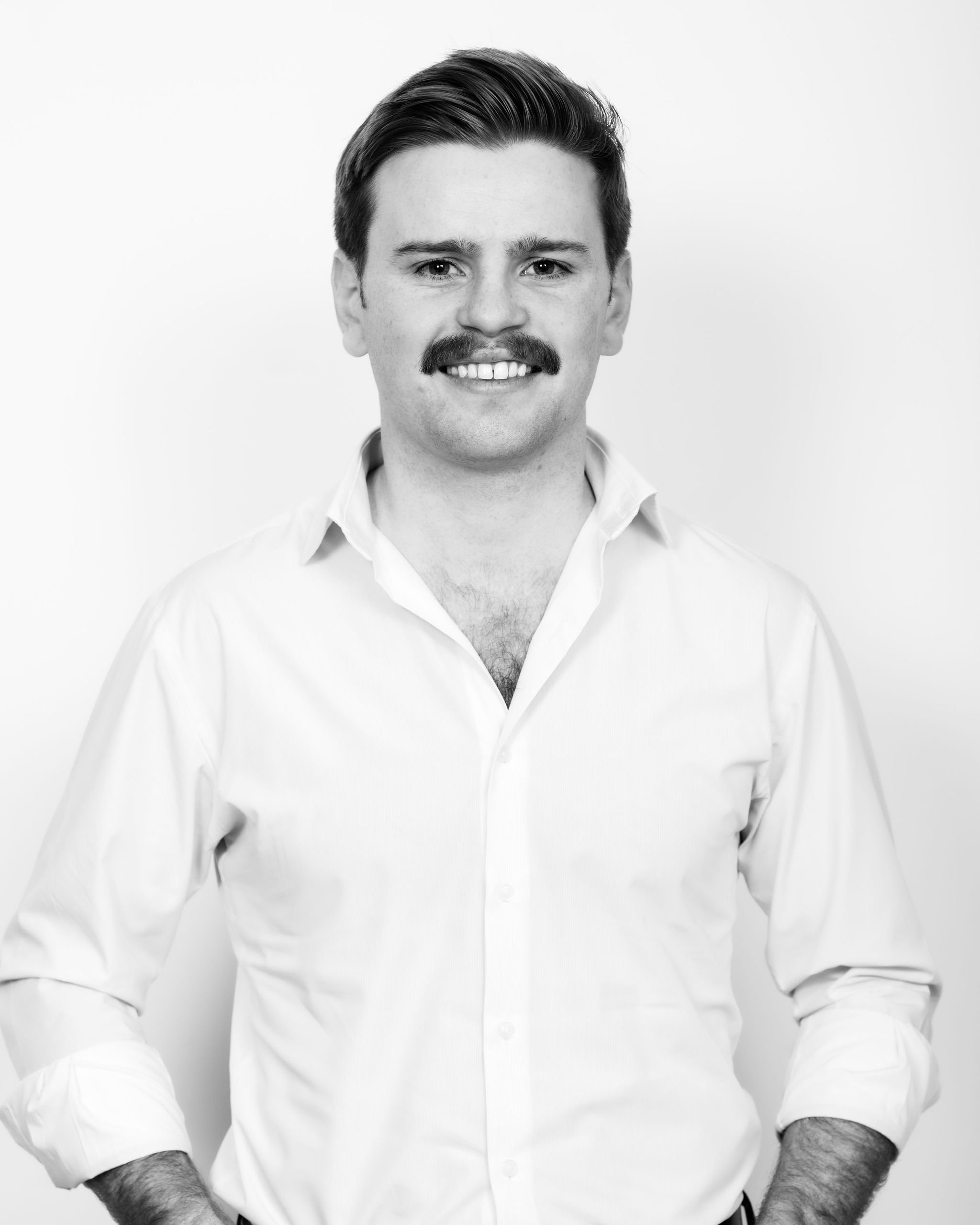 Maxwell Dodds
Associate Director & Outcomes Facilitator
An energizing leadership expert delivering deep commercial insight for multi-level leaders across a diverse portfolio.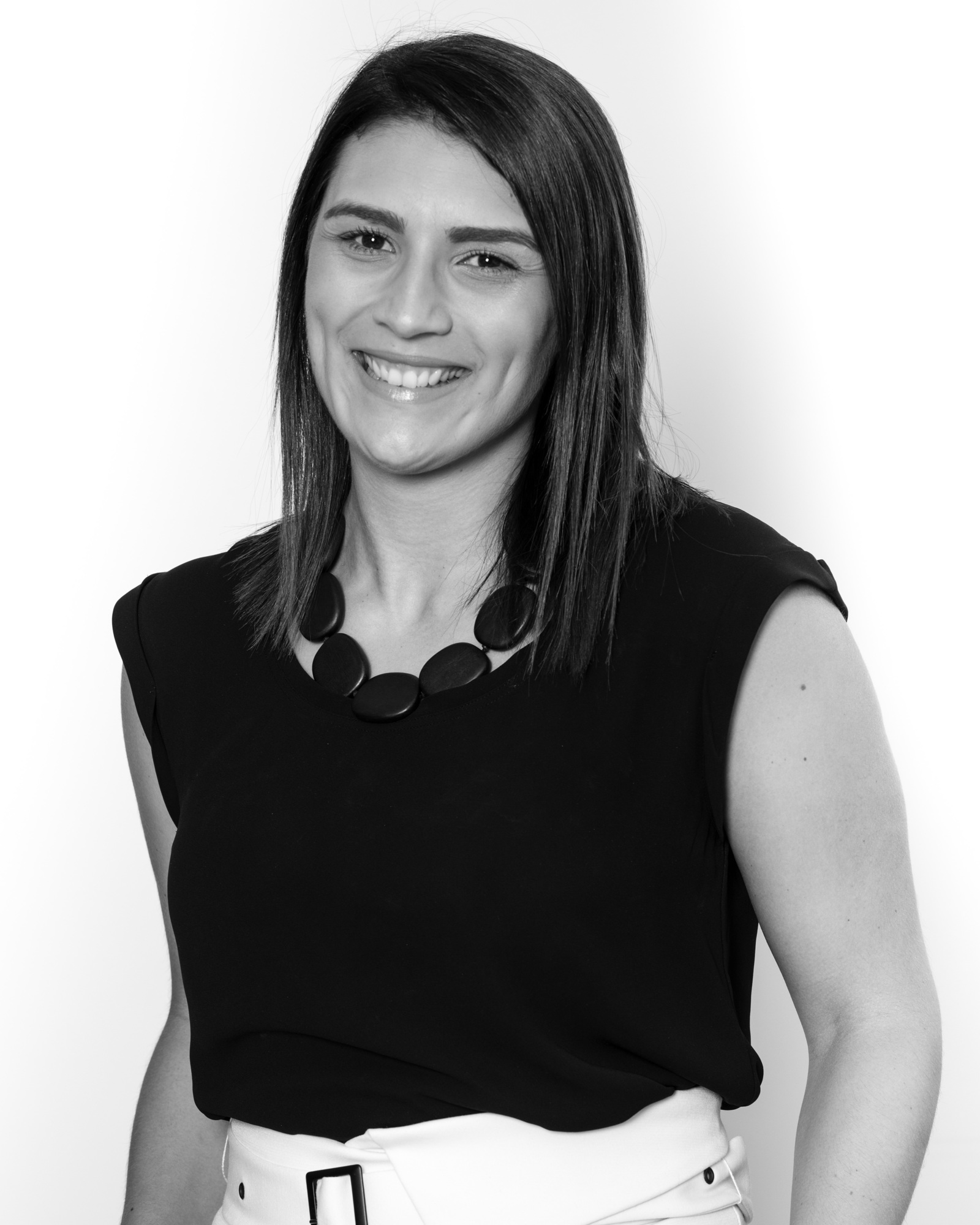 Danielle Moore
Facilitator & Organisational Psychologist
Senior Next Gen immersion expert, psychology-based experience designer, psychometric specialist, leadership coach and mentor.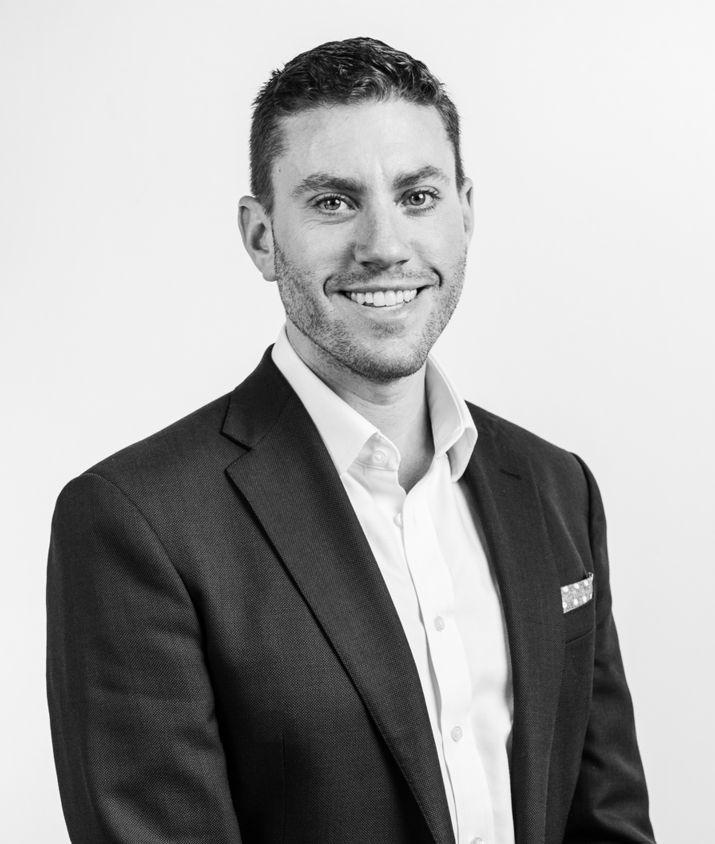 Alon Cassuto
Facilitator & Transformational Leadership Expert
Human behaviour and multi-level leadership expert delivering deep thinking and outcomes-based results.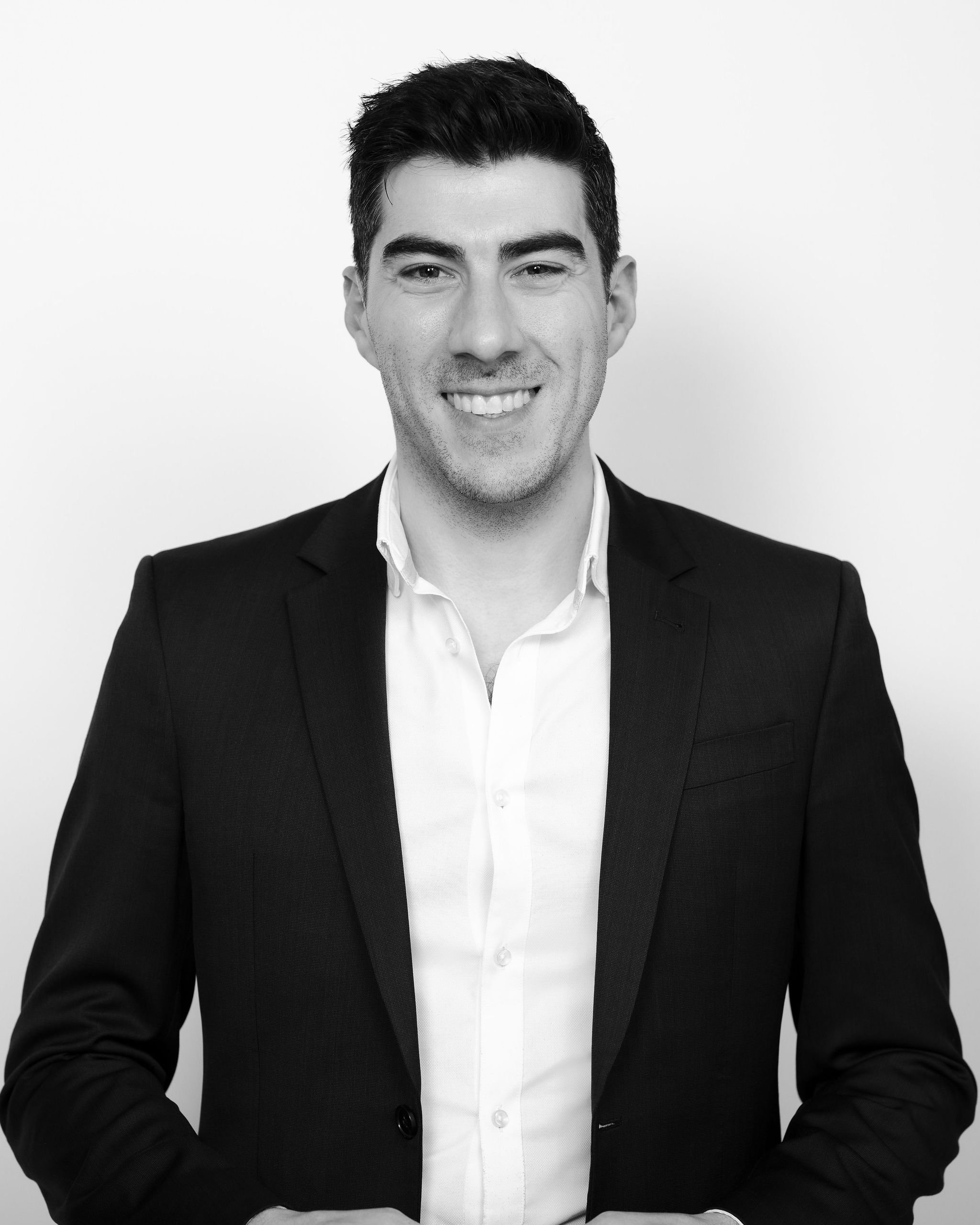 Nicholas Stavrinidis
Facilitator & Intergenerational Leadership Expert
Experiential leadership and organisational performance expert. Change activator and team impact specialist.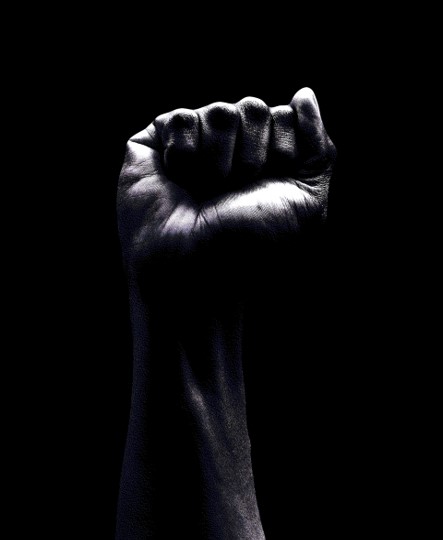 An exclusive Maximus immersion...
unearthing the challenges, opportunities and tools needed to prepare the Next Generation of leaders to take the helm - where purpose, tenacity and confidence are at the heart of intergenerational leadership.
Executives are increasingly looking for leaders who can navigate complexity, foster innovation, and lead diverse teams. Younger leaders need to be ready with the skillset, mindset and toolset needed to take on the mantle of leadership successfully. These are the leaders of the future.
OBJECTIVES
This 1-day Next Gen Immersion will give L&D, talent and lines of business managers exclusive access to Maximus' experts who will bring a global perspective to the future of work, together with a clear understanding of how to lead the conversation and take action on developing the leaders who will take your organisation into the future.
full day immersion
Preparing your organisation to lead the next generation of leaders for a successful future.
Join the immersion to...
Connect with leaders across industries and organisations facing intergenerational challenges and opportunities.

Hear from thought leaders, disruptors and those

exploring new ways of engaging across generations in organisations.

​

Be exposed to the latest thinking and trends around

the next generation of leadership.

Get a taste of the leadership development experience that you can take back to your organisation, to shape the next generation of leadership creating the future of your organisation.
Frequently Asked Questions
L&D managers, talent specialists, HR and or lines of business managers who are responsible for an intergenerational workforce including next-generation talent, succession planning, mentorship programs and or high-potential leaders and teams.
What are the payment options?

You can pay online by credit or debit card or receive an invoice and pay by bank transfer.
What are the cancellation terms?

No refunds are offered on Maximus Next Gen Immersions however you can transfer your ticket to a colleague by clicking 'update order' on your confirmation email and updating the details.